Sales Process

Articles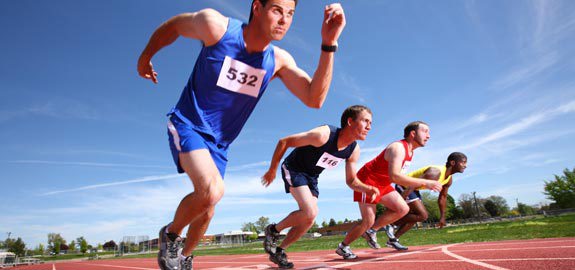 We want our agents to be ahead of the insurance game. That's why timing, great sales skills, and an easy process are key to closing more policies.
Continue Reading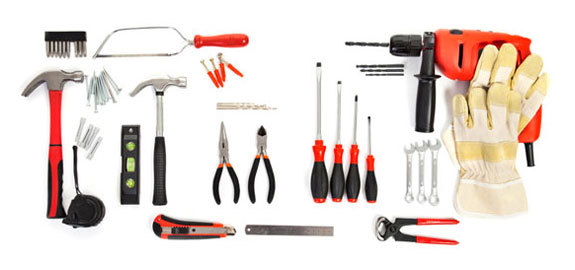 Getting leads is one thing, but making them close is a whole other ballgame. Using the right tools will help make closing leads easier than before.
Continue Reading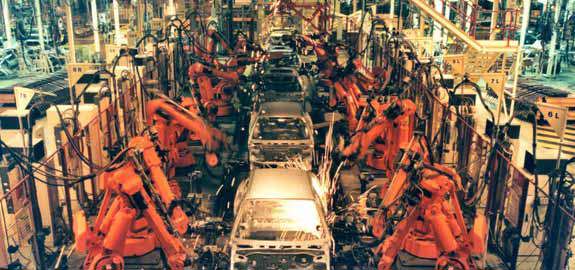 There is a systematic way of going about capturing insurance leads. To get the best, you have to be the best, meaning calling and e-mailing nonstop.
Continue Reading