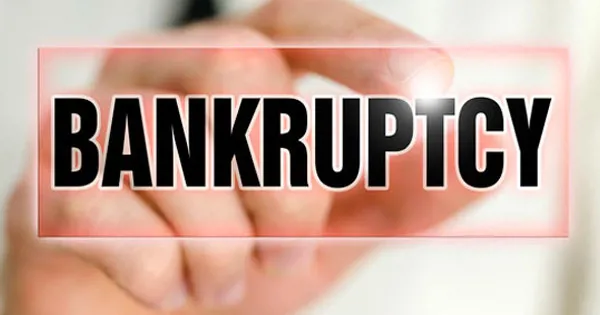 Up until a few years ago, people didn't consider this. Who knew American International Group (AIG) would need a Federal bailout?
AIG is far from the only insurance company needing assistance. JP Morgan acquired Washington Mutual.
Freddy Mac and Fannie May had to be nearly nationalized. Shares of Lehman Brothers were rendered worthless as the company, unaided by federal funds, folded.
The FDIC insures the money in your bank account—up to $250,000. Similarly, there are provisions in place to protect consumers if their insurance company files for bankruptcy.
Banks can lend money at a rate several times their liquid assets (cash on hand). Insurance companies may not do this. Laws vary by state, but are generally similar in nature.
Asset reserve requirements are often 10 to 12 percent of total annual revenues. This is just the minimum required by law. Most insurance companies set aside a much higher level for their reserves and surplus capital.
Cash flows tend to be more predictable and stable in the insurance industry. This allows for easier management than other financial institutions.
In order to operate in your state, insurance companies have to pay into its insurance guarantee association. The state Department of Insurance oversees this fund.
If your insurance company runs out of cash, the Department of Insurance uses money from the fund to pay outstanding claims. Then they transfer all of the policies over to a financially stable company.
This is a worst-case scenario. Often the Department of Insurance—or, more recently, the federal government—will assist floundering companies. They lend them money to help insurers stay in business.
So while QuoteWizard is a great service for getting home insurance quotes, don't feel like you need to switch from a company like AIG. Especially if you're happy with the policy you already have. Just like bank accounts are safe if your bank collapses, your insurance policy is guaranteed to be there when you need it.
References:
QuoteWizard.com LLC has made every effort to ensure that the information on this site is correct, but we cannot guarantee that it is free of inaccuracies, errors, or omissions. All content and services provided on or through this site are provided "as is" and "as available" for use. QuoteWizard.com LLC makes no representations or warranties of any kind, express or implied, as to the operation of this site or to the information, content, materials, or products included on this site. You expressly agree that your use of this site is at your sole risk.