Partners and Officers
Scott Peyree
CEO, Partner
Scott is QuoteWizard's founder and CEO. He brings over 17 years' experience in performance marketing to the table.
Tom Peyree
CFO, Partner
As the company patriarch, Tom sets the standard for what it means to be a member of QuoteWizard.
Rob Peyree
Partner
Previously CEO at WorldClass Strategy, Rob's been a key component of QuoteWizard for a decade.
John Anderson
CTO, Partner
After earning his stripes as a programmer at Boeing, John has a decade of service to QuoteWizard under his belt.
Ian Smith
Chief Operating Officer
12 years after becoming QuoteWizard's very first employee, today Ian leads the company's business operations.
Dan Lien
Chief Marketing Officer
Dan, a former executive at WorldClass Strategy, has nearly two decades of first-hand experience in performance marketing.
Rick Bouffard
Chief Revenue Officer
Following ten years as an insurance industry executive, Rick has spent the last eight years driving QuoteWizard's revenue growth.
Senior Management Team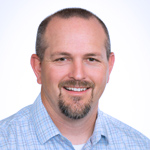 Brad Cooper
SVP, Calls Product and Operations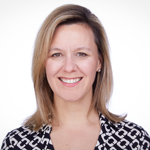 Michelle Terry
VP, Data Partnerships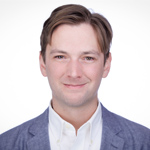 Joel Peterson
VP, Click Advertising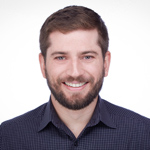 Joel Grette
VP, Health & Corporate Lead Revenue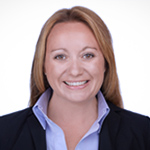 Laura Nelson
VP, Agent Sales & Client Services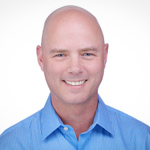 Brad Smith
VP, Technology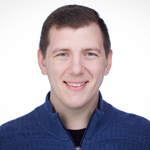 Zach Semago
AVP, Advertising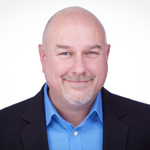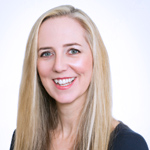 Tricia Winkler
AVP, Call Center Operations & Client Services