Winter Storms

News Stories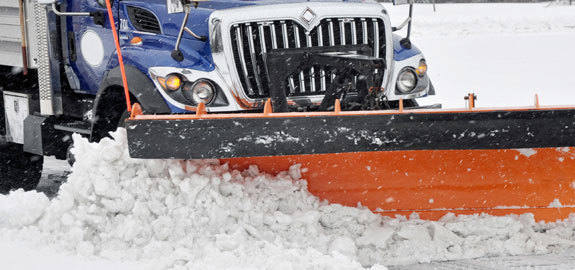 This deadly weather system battered nearly half of the US with tornadoes, rain, ice, and snow as the year wrapped up.
Continue Reading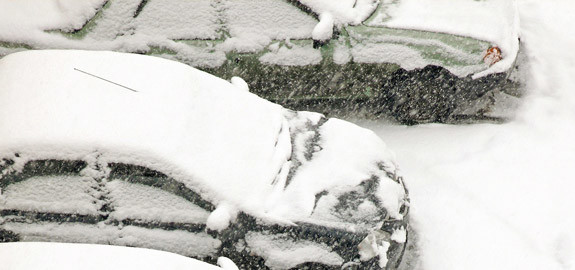 The second historic winter storm in Kentucky in as many months dropped up to 25 inches of snow in some places. Here's how else it impacted people who live there and in nearby states, as well as how you can protect yourself from similar weather this year.
Continue Reading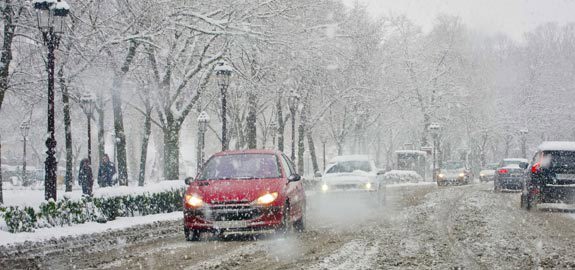 'Blizzard 2015' may have been a dud in New York and New Jersey, but it hit other states in the region pretty hard. Here's how it affected them, and how you can protect you, your car, and your home from the same.
Continue Reading