Tornadoes

News Stories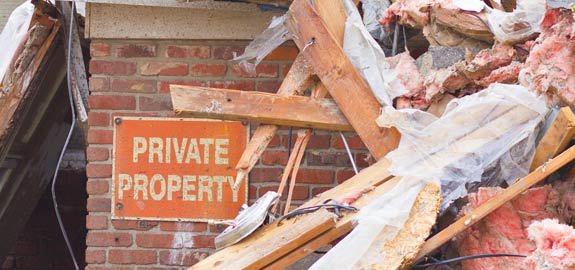 Do you live in California or Florida? You may see more twisters than usual this year. If you live in Tornado Alley, though, you might get a reprieve.
Continue Reading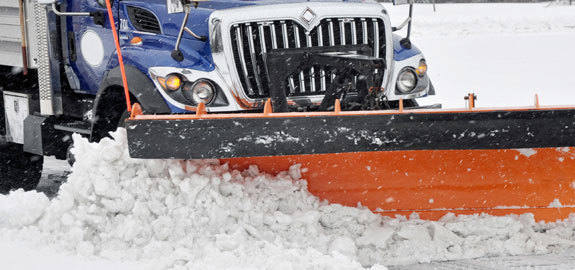 This deadly weather system battered nearly half of the US with tornadoes, rain, ice, and snow as the year wrapped up.
Continue Reading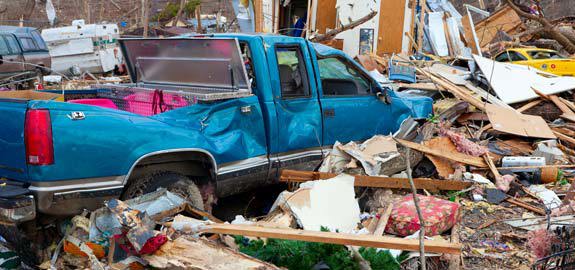 As many as 75 tornadoes blew through Kansas, Nebraska, Oklahoma, and Texas between May 5 and May 10. Thankfully, it didn't cause as much death, damage, or destruction as similar storms have in the past.
Continue Reading