Health

News Stories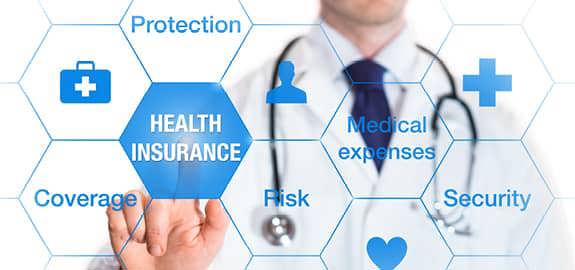 Since 2008 every state has seen an improvement in uninsured people. But which states have seen the biggest improvement?
Continue Reading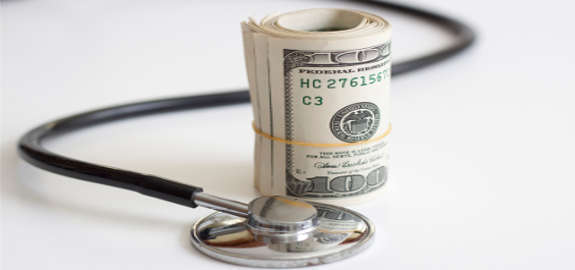 Top health insurance companies are making major changes this year.
Continue Reading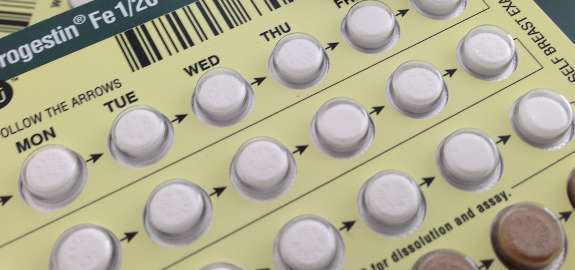 The Supreme Court failed to reach a decision regarding the Affordable Care Act's mandatory contraceptive coverage policy.
Continue Reading