El Niño

News Stories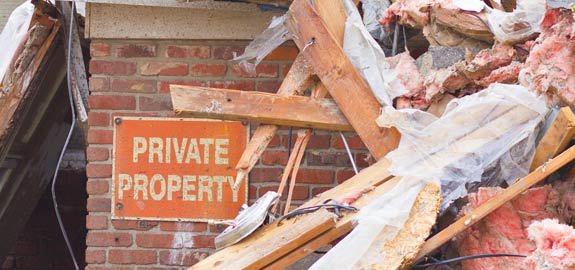 Do you live in California or Florida? You may see more twisters than usual this year. If you live in Tornado Alley, though, you might get a reprieve.
Continue Reading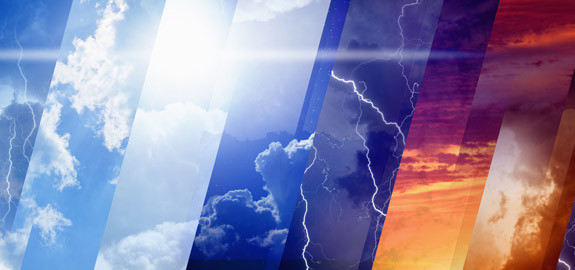 2015's El Niño was the strongest in decades. Some experts think a similarly strong La Niña could impact the US this year. Here's what that might mean for our weather and your insurance coverage.
Continue Reading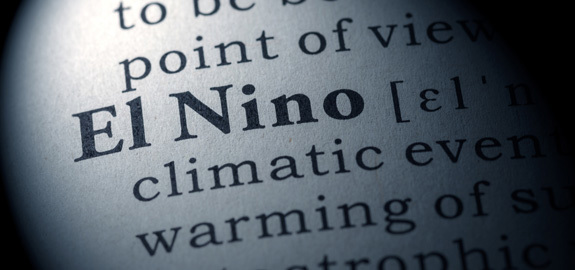 This El Niño may be the strongest of the last 50 years. Here's what that means for your region as well as for your home and homeowners insurance.
Continue Reading