Selling Insurance

Articles
Posted on:
August 23, 2016
by
Erin Ollila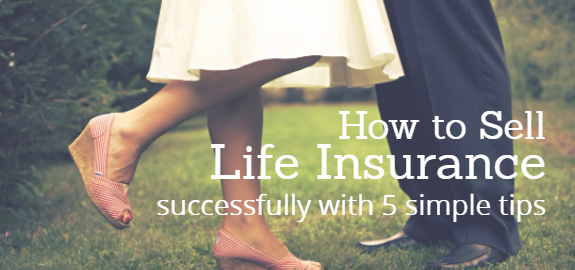 Knowing how to sell life insurance successfully hinges on an agent's ability to effectively leverage consumer touch points and communication channels. Here are 5 tips to help agents succeed.
Continue Reading
Posted on:
July 19, 2016
by
Adam Johnson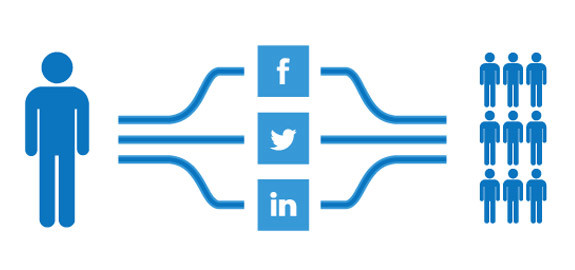 Insurance agents are now more than ever looking to social media to expand lead territory and conversion. These platforms are key to success.
Continue Reading
Posted on:
June 23, 2016
by
Justin Brown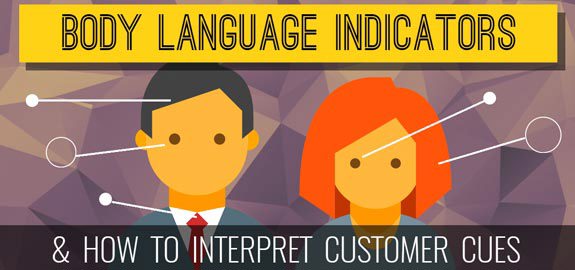 Body language indicators are an important skill to recognize a prospective customer's intent. These small tells can help determine if your lead is close to committing, on the fence, or completely uninterested.
Continue Reading