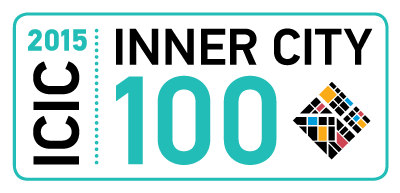 For the third year in a row, QuoteWizard, a marketing and technology company that prides itself on being the "Nordstrom of insurance lead generators," is one of the 100 fastest-growing inner-city businesses in the U.S.
QuoteWizard ranked 54th overall on the Initiative for a Competitive Inner City's 2015 Inner City 100 list.  
The Seattle-based company, which provides consumers with insurance quotes from a network of carriers and agents, earned that position thanks to its reported 2014 revenues of $52.97 million and its five-year growth rate (from 2010 to 2014) of 177 percent.
QuoteWizard has been located in the heart of Seattle's first neighborhood, Pioneer Square, since its inception.